It has been well over a month now, that our pup, Indigo was killed. We still call him and listen for his barking excitement upon our arival home. He was a good, if not, attatched dog and we will miss him. Plug!
Always there to lean on, to love on, to snuggle into.....
You were always willing to share your space. You would scoot until you had barely a spot, but you'd stay near and simply be.... Indy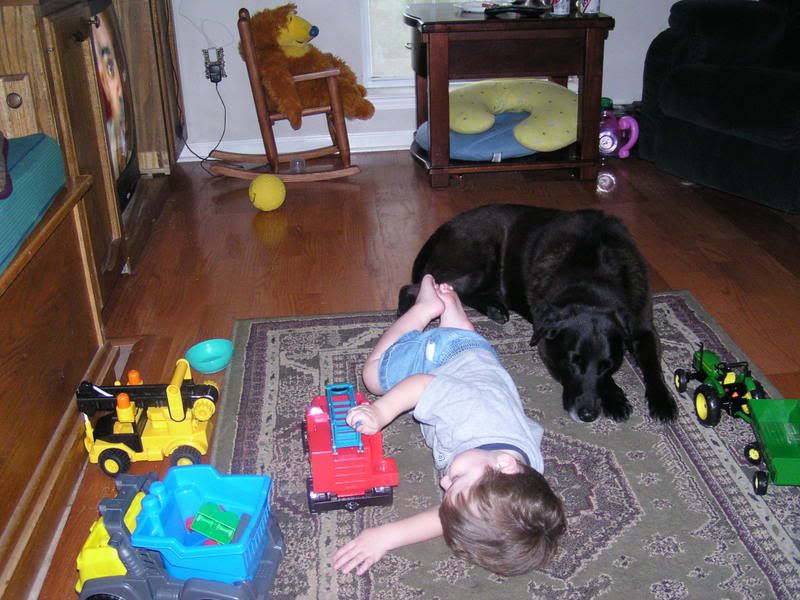 You were our first 'child' who loved stuffed animals and slept with them, snuggled on them, and enjoyed your 'babies'
So sweet, so loving, so LOUD! But, always willing and friendly, too friendly for some. Miss the plug and the excitement you had about any and everything.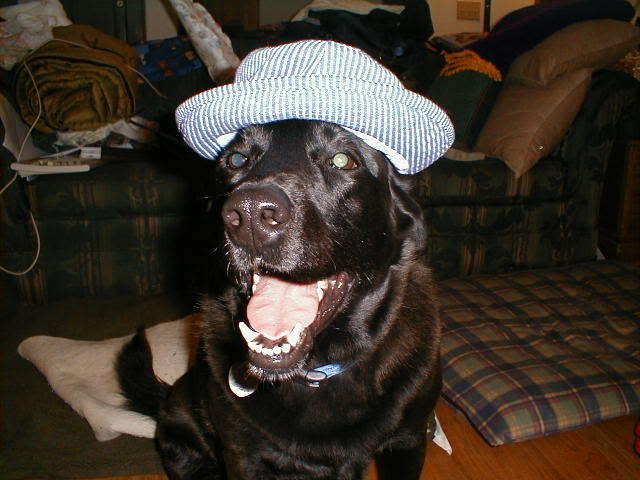 You were our special pup, our rescued pup; we will miss you.