Working on a photography challenge on a board and have been snapping away. I am attaching some of the cute or neat ones.

This one is for "Ant's Eye View." Do you see the bats?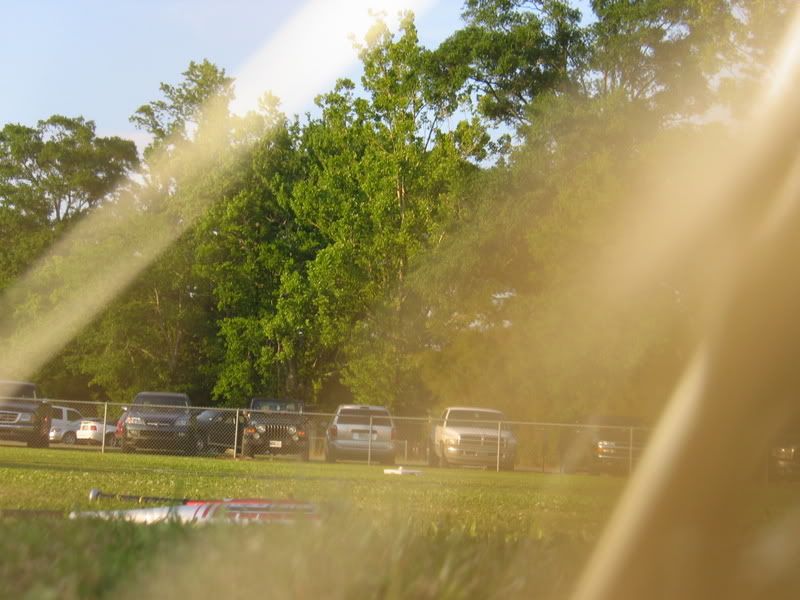 This one is Sports. I like it because Anna is a half a step from home and the little girl doesn't make it in time. But, Also for the little guys touching the bag at third!
'Out Of Place' is from Saint Francisville, when I was driving through.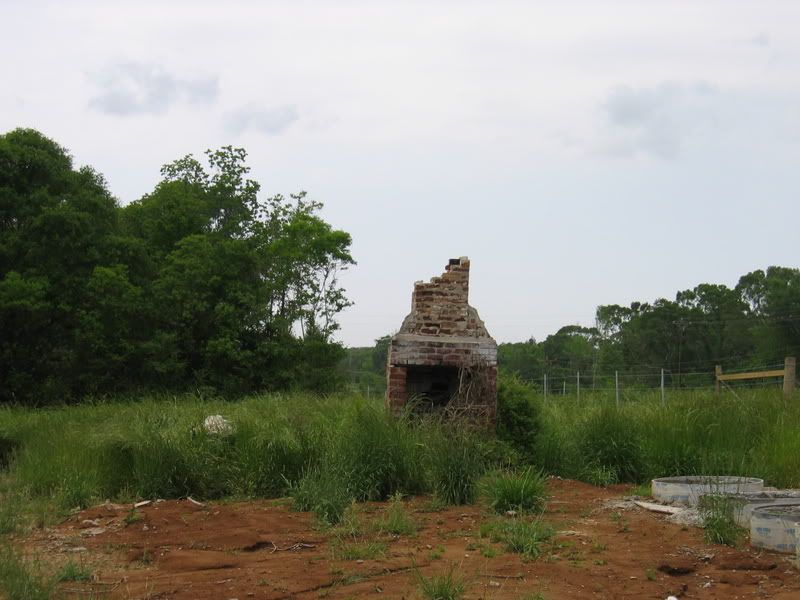 I still need a few to complete the challenge, but I am close!