We went up to Wildwood a few weeks ago. Just the kids and I. The flowers were gorgeous and in great bloom.
The azaleas are some of my favorites. I sure wish they weren't just plain old bushes most of the year!

Sam's tree is finally growing, just like Sam! And all of a sudden, too.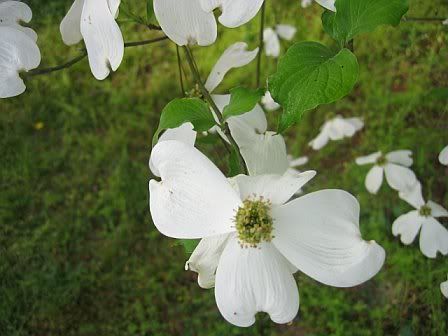 Dogwood Bloom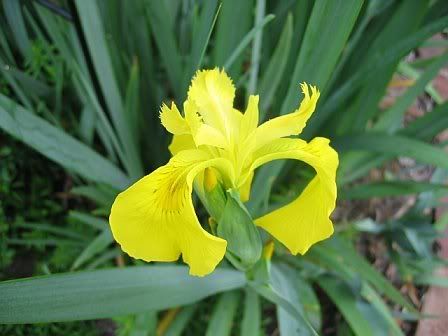 Yellow Iris
Spring is so wonderful down here in the South. Not only pleasant days and pretty flowers but rich aromas and sounds of birth and renewal. If you listen closely, I think you can here the refreshing sounds of the earth awakening from its winter lassitude.